Sample Reports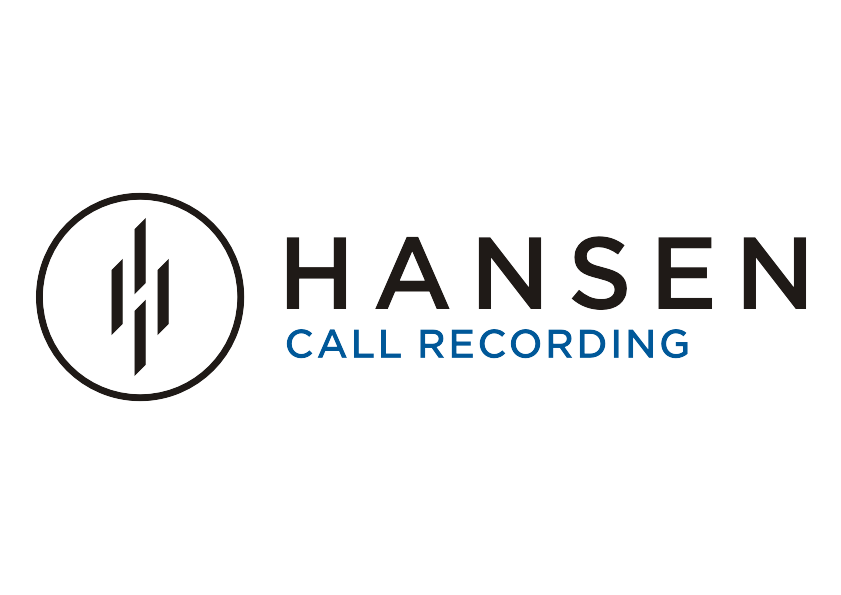 CALL RECORDING - BOOKLETS
View or Download our Informational PDF Booklets containing sample reports, hardware specs and an outline of our support services.
CALL RECORDING - BROCHURES
View or Download a one page PDF Brochure
CALL RECORDING - SAMPLE REPORTS
View or Download a PDF of some sample Call Recording Reports.
WHY HANSEN CALL RECORDING?
Here are some of the things you can do with the reports.
Create and build all your favorite reports and then schedule them to arrive daily, weekly or monthly to you on an ongoing basis via email, printer or file. Set it and forget it. Consistently receive the data you need without continuously having to make time to run reports. Long Term Care, Retirement Residence or Multi Tenant Billing Reports are some examples of industries that rely on monthly billing reports. Any industry that is watching productivity will also benefit from weekly or monthly productivity reporting. Automated reporting saves them all time.

Hansen Call Reports comes with unlimited clients so you can give access to as many different people as needed. Sales Teams and Customer Service reps need access to review numbers and see productivity on the fly. Allow access so they can stay on top of their numbers without you having to produce reports for everyone.

The reporting module is accessible via your own unique web address which means there is no download or setup required for accessing the software from any PC within your network. Options for accessing from outside your network are also available.

Report Format Flexibility

Reports can be viewed/or created in PDF, Word, Excel, Text & HTML so that you don't have to do any further modifications to get the reports in a format you need. Simple & Efficient. Lawyers and Accountants tend to prefer exporting data to excel where a Sales, Insurance or Business Offices may prefer PDF so no changes can be made to the information. All format options are available all the time regardless of your industry.

Screen Pop Ups & Email Alerts for a variety of purposes to help you stay on top of valuable information as it is happening.
REVIEWS & TESTIMONIALS
Our organization has been using Cash+ for several years and continue to be extremely happy with the product. The service is top notch and their knowledge of the software and reports is absolutely outstanding. I have yet to ask for a report that they could not produce in a timely and professional manner. I look forward to using Cash+ for many, many, years to come!
Ann Chipman - College of Physicians and Surgeons of Nova Scotia
Cash+ Software has been exactly what our chiropractic practice has been looking for. We use the call recording to help quality control of our patient phone calls in all 6 of our locations. Having it as a great training tool for our staff to make sure we are giving the best customer service as well as the reporting system have paid for themselves.
Julia Kleinendorst - Natural Way Chiropractic
We have been looking for a call recording solution for years and CASH+ seemed to check all the boxes. The capabilities of the software are absolutely incredible. I don't think there is anything this software can't do. The staff have been great to work with as well. They are readily available when I need some assistance. If I were to make any suggestions, it would be that some of the tech support staff 'assume' that we already know more about the technical side of the software than we actually do. i would highly recommend CASH+ to any business that wants to find a solution to their call recording needs.
Rob Koreman
DID YOU KNOW?
Our Hansen Call Reports software is included free when you purchase Hansen Call Recording software!
Try Our Live Demo!
You will be able to run reports, explore features and all areas of the software. Don't worry about breaking anything, feel free to make changes and add in information in fields you want to try out.