Call Recording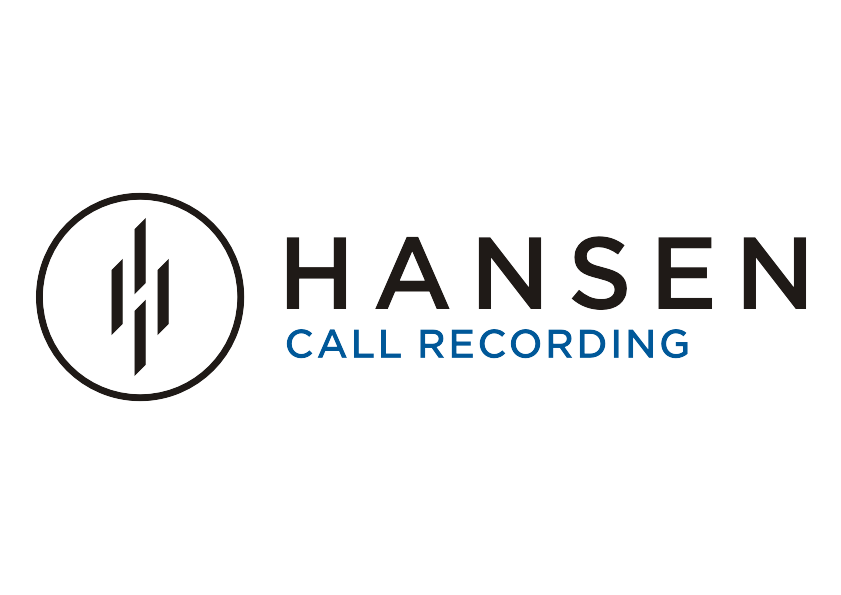 People First
Having unlimited access to our training and support team for 1 year allows our customers to team up with us. Together we guide and explore all the tools the software has to offer so that you can uncover the exact tools you need. That is why we include install, training and 1 year of ongoing support or training with every purchase.
REVIEWS & TESTIMONIALS
We have been looking for a call recording solution for years and CASH+ seemed to check all the boxes. The capabilities of the software are absolutely incredible. I don't think there is anything this software can't do. The staff have been great to work with as well. They are readily available when I need some assistance. If I were to make any suggestions, it would be that some of the tech support staff 'assume' that we already know more about the technical side of the software than we actually do. i would highly recommend CASH+ to any business that wants to find a solution to their call recording needs.
Rob Koreman
We use the Cash + software for call recording! Such an amazing addition to our level of customer service we can provide for our customers. Hansen software made the install process painless. Their tech support was able to log into our server, install the software and when a new update came out they simply logged in updated it ! Great tech support and customer service! Highly recommend their team!
Ken Andreen - Shaughnessy Appliance Service
I have been working with Natasha and the team at Hansen Software for over a year now and have been pleased with their level of customer service and expertise I have received in the Call Recording and Call Accounting field. They have always gone above and beyond my expectations to assist me and my customer's where needed. They provide detailed demo's to my customers to make sure the solutions they offer are the right fit. It is always a pleasure to work with them and I would recommend them to anyone in the market for Call Recording or Call Accounting.
Ron Manfield - Bell Canada