Call Recording Price Comparison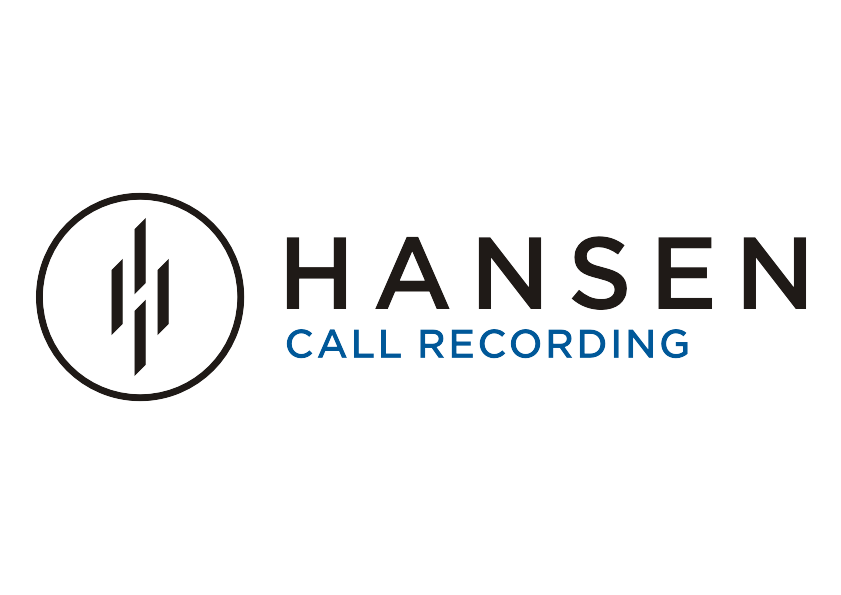 *North American pricing shown. Contact us for pricing outside North America.
Hosted Pacakges
Choose your Hardware & Size Below
8

Analog Lines

16

Analog Lines

1

PRI

2

PRI

SIP

Channel
Hardware Required
$2,995
$3,995
$3,995
$4,495
$1,695 + $100 per Channel
100

GB

250

GB

500

GB

1000

GB
Hosted Monthly
$145
$245
$345
$445
Hosted Yearly*
$1,655
$2,795
$3,935
$5,075
Minutes of Recordings
800,000
2,000,000
4,000,000
8,000,000
1 Line uses on average an estimated 20,000 minutes per year.
On Premise Packages
First year of our Software Assurance Coverage (SAC), online installation assistance is included.
8

Analog

16

Analog

1

PRI

2

PRI

10

SIP
On Premise
$3,995
$6,495
$5,995
$6,995
$2,895
1st Year SAC
Included
Included
Included
Included
Included
Subsequent Years of Optional SAC
$700
$1,300
$1,200
$1,400
$580
REVIEWS & TESTIMONIALS
I have been using Hansen Software for 5 plus years. I use the software to keep track of daily employee calls. It allows me to track how many calls are coming in, going out, what numbers are being dialed and how long the phone calls are. I have the ability to listen in on calls and it is useful in training new employees. This is an important aspect of our business and a great management tool. Hansen's customer service is outstanding! Whenever there is an updated version of software, Hansen is ready to help with the update. OVERALL GREAT PRODUCT AND AWESOME CUSTOMER SERVICE! **
Kara Hernandez
Our organization has been using Cash+ for several years and continue to be extremely happy with the product. The service is top notch and their knowledge of the software and reports is absolutely outstanding. I have yet to ask for a report that they could not produce in a timely and professional manner. I look forward to using Cash+ for many, many, years to come!
Ann Chipman - College of Physicians and Surgeons of Nova Scotia
I have used Hanson Software's CASH+ Call Reporting software since 2007. Over the years I have had very few issues with the software, however, when I have had issues their customer service is second to none. They pick up the phone and do what they say. I will continue to use this software for years to come.
Jack Larson - Larson Financial